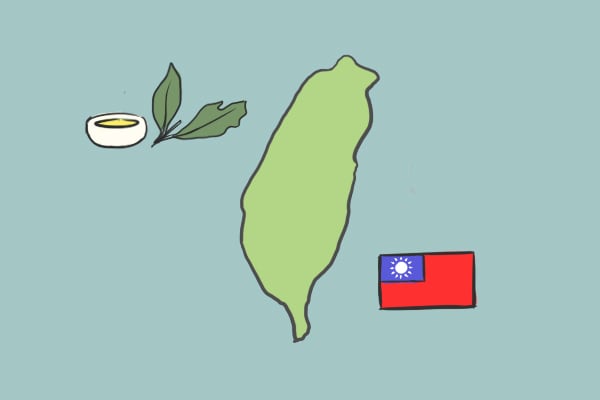 Have you ever had Taiwanese tea before? If not, then you're in for a treat, because Taiwan makes some damn good tea. In this article, I hope I can help you start exploring them with confidence. 
Get to know Taiwan and some of its most common teas, like Oriental Beauty and High Mountain. Learn what to expect from each tea, and what to look for when selecting a tea. 
First, let's look into what makes Taiwan so great for tea in the first place. Why is such a tiny island like Taiwan such a big deal in the tea world?
About Taiwan
Located just southeast of Mainland China, Taiwan is a small but beautiful island. Modern, bustling cities hug the coasts and central valleys, as much of the land area is covered by verdant forests and misty, mountainous terrain. It's not uncommon for city folk to spend their weekends enjoying Taiwan's beautiful natural environment, which is easy to do, as the Taiwan High Speed Rail can take you north to south of the island in just over 2 hours.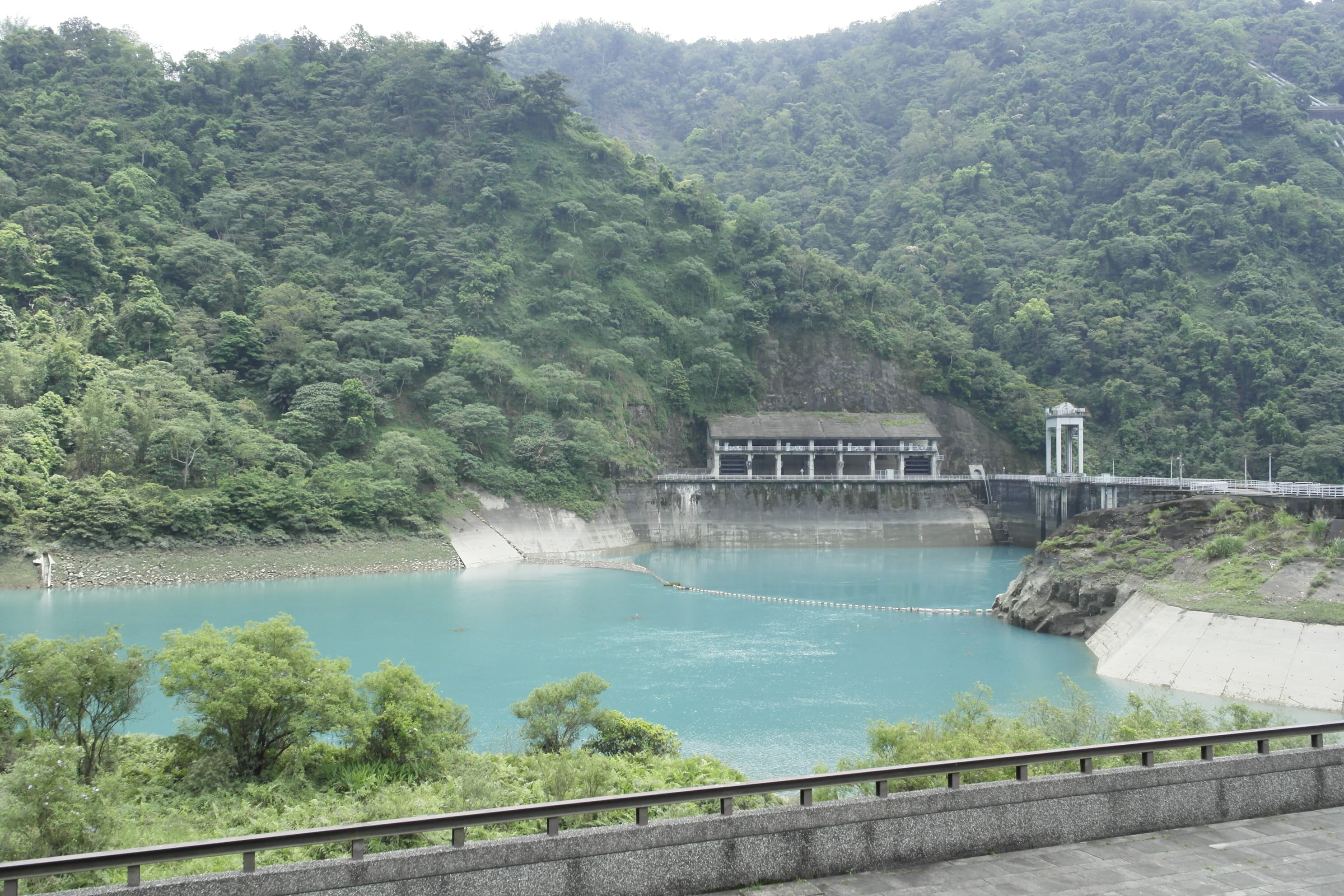 It's not just the local people who enjoy Taiwan's natural environment, either. The conditions are a dream come true for tea plants! The tea plant enjoys tropical & subtropical places with lots of rain and sunshine, and rich, well-draining soils. Taiwan fits the bill perfectly. Taiwan's sunny, fertile valleys produce teas of surprising strength and warmth, while the misty high mountains produce teas of wonderful complexity.
The Taiwanese tea industry also strikes a rare balance between tradition and technology. Tea has been made here since the 1800s, so some families have generations of experience making tea. In the tea factories, you'll find teamakers combining age-old withering techniques with incredibly precise, semi-automated processes for rolling and drying the tea. There are even research institutions dedicated to supporting the cultivation and crafting of tea, so tea farmers can stay up-to-date with the latest tools. When done well, Taiwanese tea has the clean, consistent polish of modern tea processing, and the irreplaceable passion of traditional, artisanal crafting.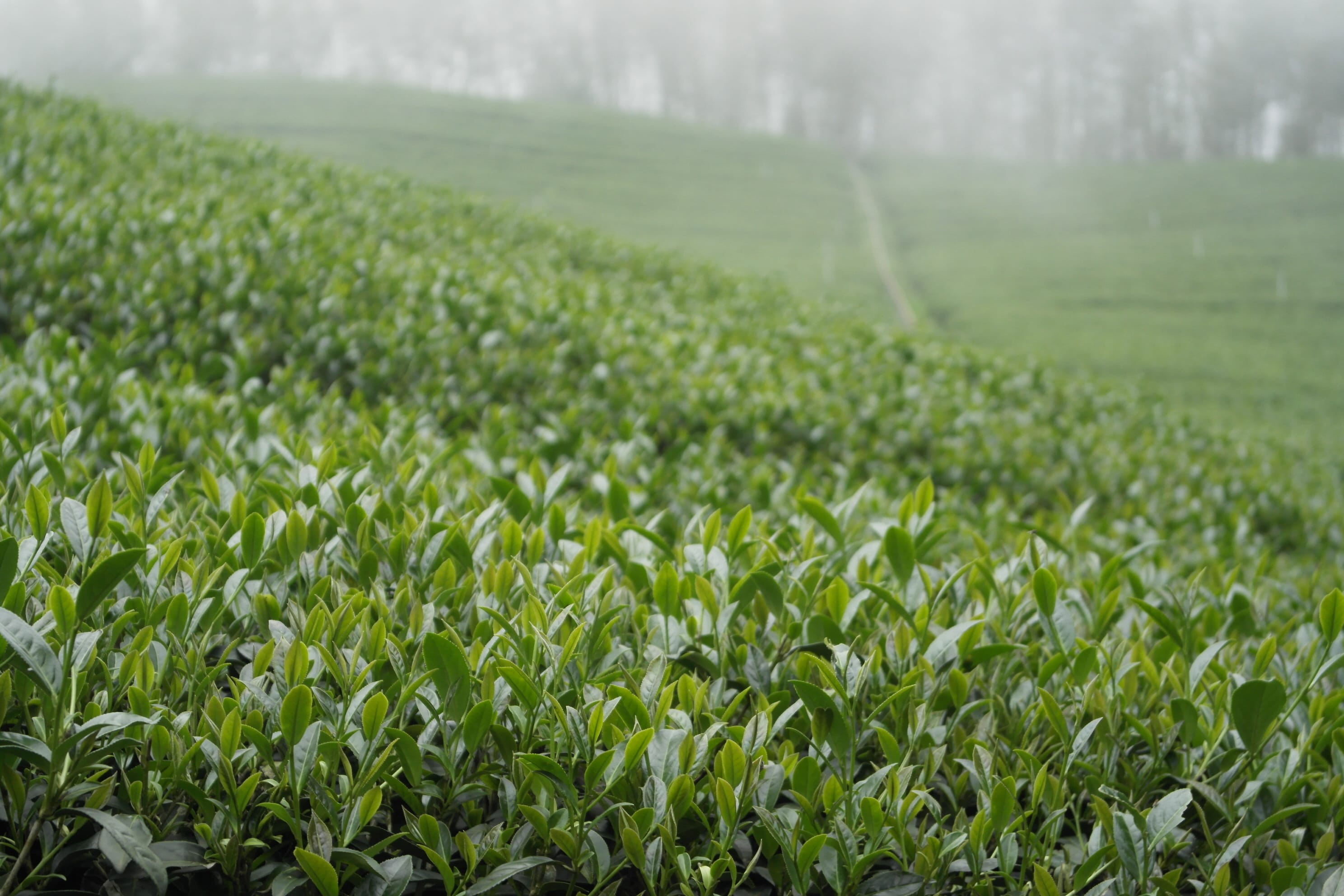 Luckily, Taiwan has an awesome local tea culture to support all this good tea.
A tea lover's dream come true…
If you ever visit Taiwan, you'll be surprised at how many tea shops, tea houses, tea museums, and tea gardens you'll find there. It's a tea lover's dream come true!
In Taiwan, it feels like there's tea in every nook and cranny. Also, it's as if everyone knows at least a little bit about tea. Even the school kids. At school, children are taught to taste and serve tea, and to appreciate tea culture. (Read more about tea in schools from Xinhua News, here.) When I was visiting one of the tea museums, I was shocked to find school children there, checking out the tea history exhibits. They were there on a school trip, of course, but they seemed genuinely interested in the tea!
As someone who comes from the US, where most kids won't even look at tea without a ton of sugar dumped in (and we don't even have ONE tea museum!), Taiwan's tea culture was pretty rad.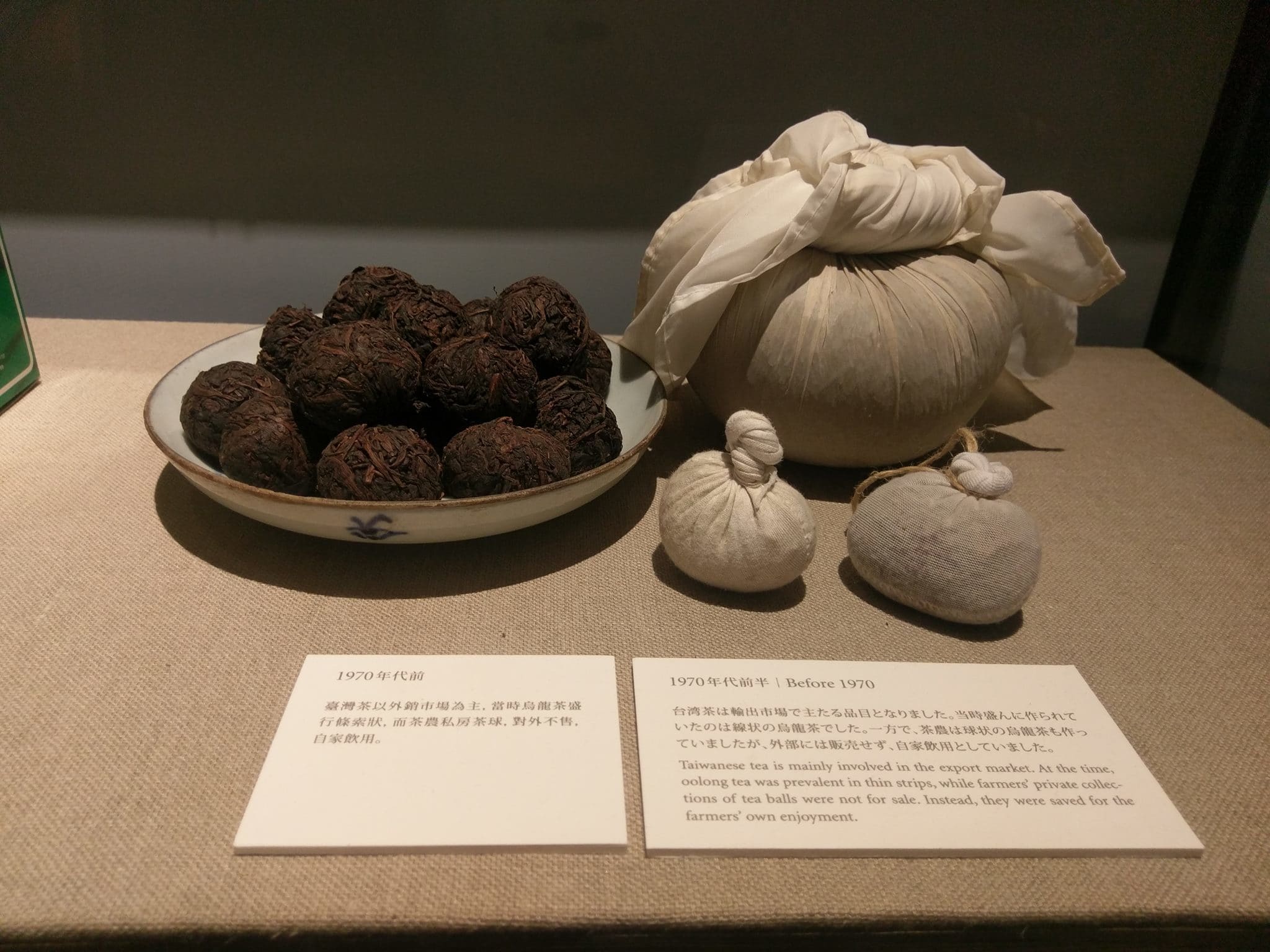 Tea is more than just a drink in Taiwan – it feels like it's tied to the Taiwanese national identity. I mean, I'm not Taiwanese, but from the outside looking in, the Taiwanese seem to be truly in love with tea. When I think of all the souvenirs I've ever gotten from our Taiwanese family friends, it's always been boxes of Taiwanese high mountain tea or ginseng oolong, gifted with a lot of pride and enthusiasm for these teas from home.
Anyway, with an awesome tea culture like that and the perfect conditions for making good tea, you bet Taiwan produces some world-class stuff! It's worth exploring Taiwan, a place that's as iconic in the tea world as France and Italy are for the wine world. It can take a lifetime to explore everything Taiwan has to offer, but even for a tea novice, Taiwanese teas are a great place to start. Super likeable, approachable, and surprisingly affordable, I'm sure you'll find something to love in these teas. 
I know this because I got hooked in by a Taiwanese oolong, too. Remember those family friends I mentioned? Yeah, I owe them a lot for introducing me to good tea… When I look back now, that first Taiwanese tea I tried was a revelation. Flowery, sweet, and so creamy that it was almost buttery, that oolong pushed me headfirst into the world of good tea!
So, if you're just now getting seriously into tea, or if you're curious about exploring Taiwan teas more, I hope this article gives you that necessary push, too: don't miss out on Taiwan! 
Next, let's take a look at some of Taiwan's most common teas, so you have an idea of what to expect, and so you can shop for them with more confidence. We'll cover Baozhong, High Mountain, Dong Ding, Oriental Beauty, and Ruby 18. 
Next Page: Common Taiwanese Teas