What is Tea Curious?
Tea Curious is a friendly resource for serious tea drinkers, offering in-depth guides, articles, and tea experiments to help you get the most out of your tea journey.
Good tea can be a life-changing thing. The amount of flavor, culture, and human connection you can access in a cup is insane. Tea definitely changed my life, and I founded Tea Curious in 2018 to help others tap into this hidden treasure, too.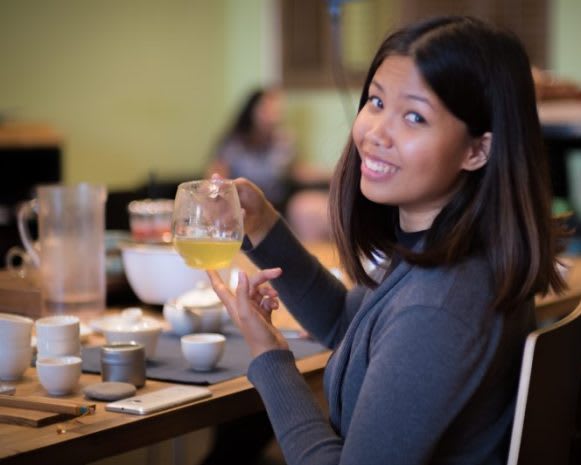 About the Author
Hello! My name is Rie Tulali, and I'm a curious human with a serious tea habit. I'm also the founder and content creator of Tea Curious.
I'm not from any ancient teamaking family, nor do I have any tea certifications. I just picked up the kettle one day, and never did stop exploring. Because of this, I firmly believe that anyone can learn about tea, with a curious mind, an open heart, and a community spirit, because we learn better together. 
What I know about tea comes from over 10 years of tasting and tea practice, including nearly 4 years in the tea industry, traveling to tea regions to learn about tea from the source.
These days, I host tea workshops and contribute to publications for tea-related knowledge, and serve as a consultant for tea businesses on marketing strategy and media.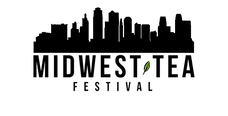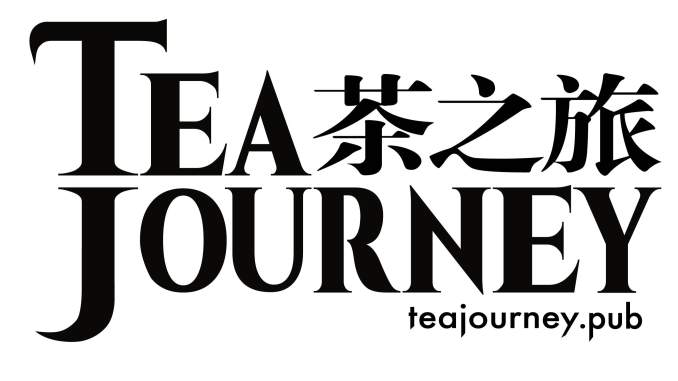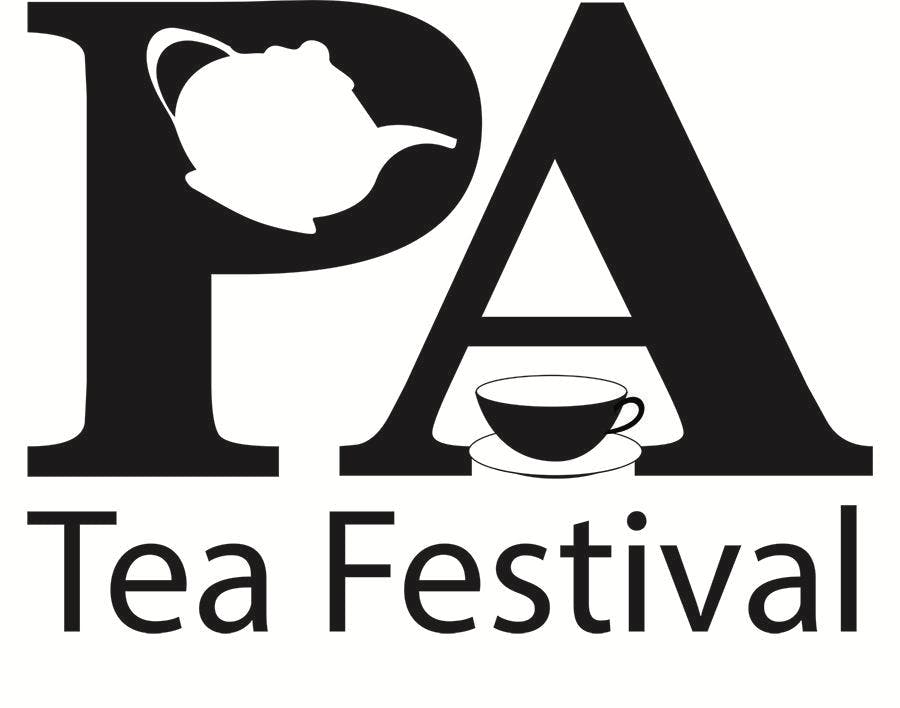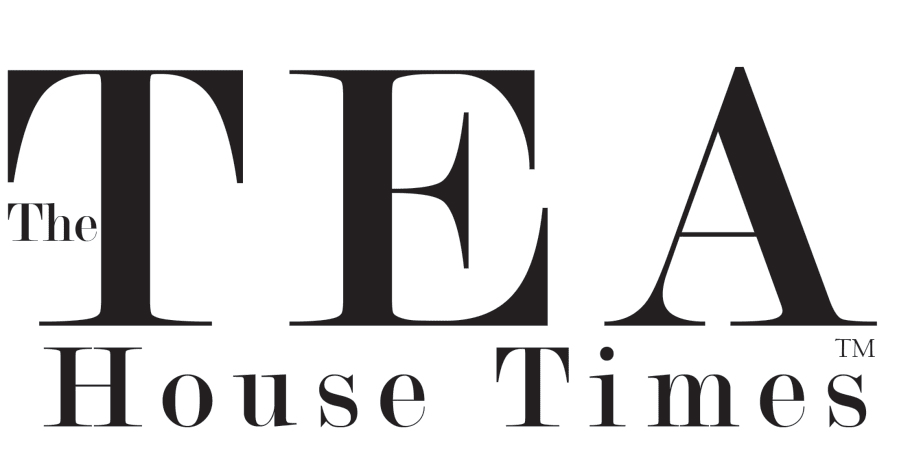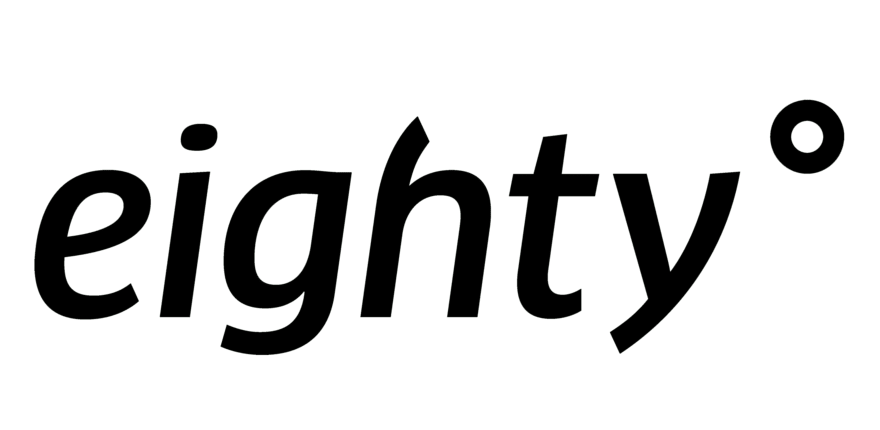 If there's anything you'd like to chat about or see on the site, drop me a line at rie@teacurious.com.
Cheers!
Rie