Hey folks,
My name is Rie, and getting into tea changed my life.
I know… that sounds a little over the top, but I'm totally serious. From first falling in love with a sip of high mountain oolong down to learning about tea on the tea farms and teaching about tea for a living, the tea journey has just been the most amazing thing ever and I'd love to share everything I've learned with you.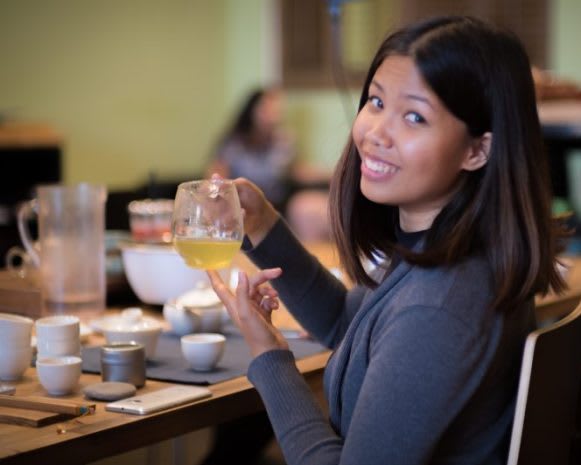 What is Tea Curious?
Tea Curious is my project to help fellow tea explorers level up their tea game, too. On this site I have a few in-depth guides on tea and also links to our incredible Tea Curious community and online content, so you can get even more from your own tea journey.  
My Story
I'm not from any ancient teamaking family, nor did I go to a fancy tea school to become a teamaster or anything. I just put on the kettle one day and never really stopped exploring! 
Because of this, I firmly believe that anyone can learn about tea and explore it to the highest level. And that means you, too! As long as you have a curious mind, an open heart, and a mindset for constant improvement, you'll learn more about tea than you could ever imagine AND even share that with others, too. 
I don't know everything, but what I do know about tea comes from over 10 years of tasting and tea practice, including nearly 6 years now in the tea industry, working in both retail and wholesale settings and after many trips to study tea at its source. 
These days, I host online tea workshops for like-minded tea nerds and share as much as I can through live events, publications, and our super active Instagram and Discord. 
Here's a few places where we may have met before: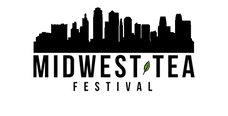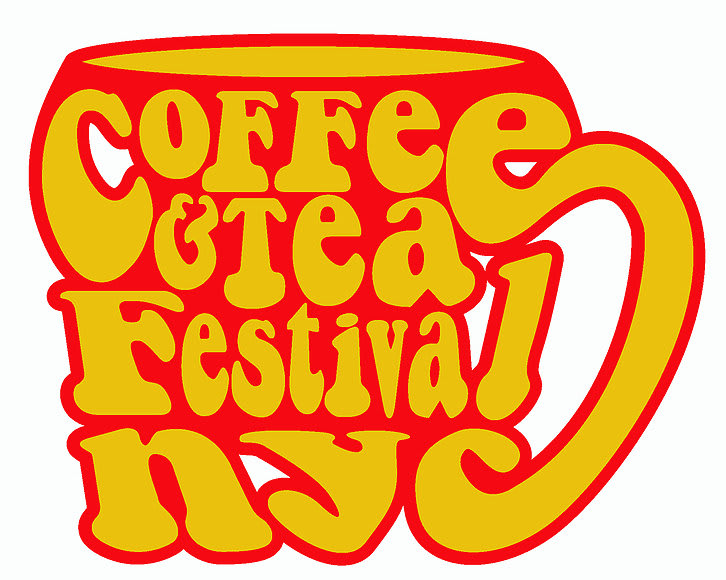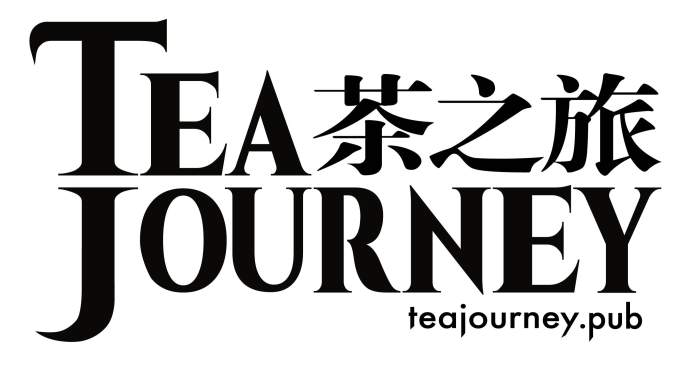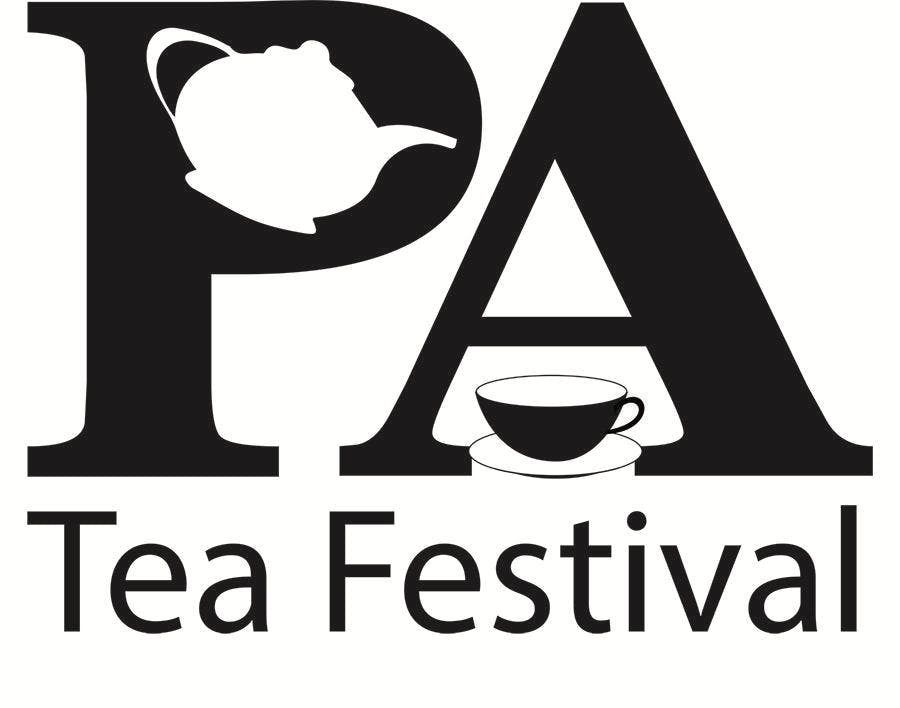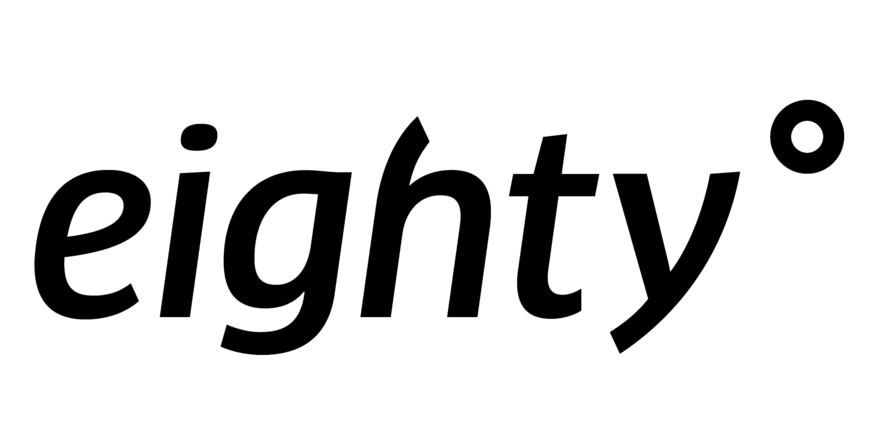 If you're reading this and wondering if you should keep going in tea too — the answer is YES! There's no greater treasure, no more rewarding and positive work I can think of than in tea. (And if you think we can't get more lame and feelsy about this, I even met my life partner and tea partner-in-crime, Steven, at one of my tea workshops. 😉 )
I'm glad to be on the tea road with you. Reach out to me at any time at hello@teacurious.com.
Cheers!
Rie